If you write code to SQL Server then you might be interested in this: I have written a tSQLt tdd training course which has helped over 500 people learn both tSQLt and how to apply TDD practices to their SQL Server T-SQL development, you can join the course at https://courses.agilesql.club.
Re-Imagining the SSIS development environment. oooh: ahhh: SSIS is a powerful and versatile tool f...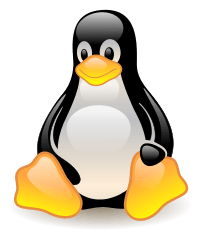 I saw on slack recently a question about how the ssis file enumeraror orders (or more specifically d...